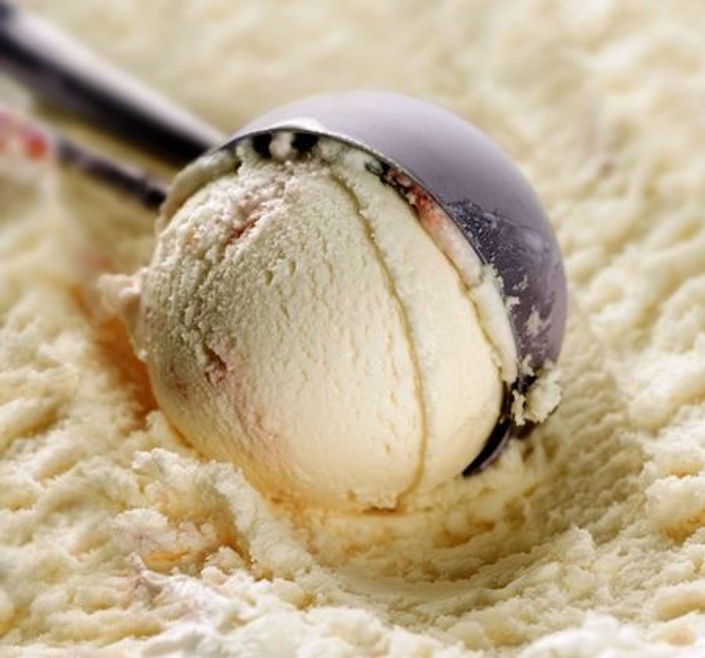 Demo Site License
All your food safety tools in one place
Access to Food Protection Manager , Food Handler, Server, Dishwasher and Food Handler training courses.
Courses Included with Purchase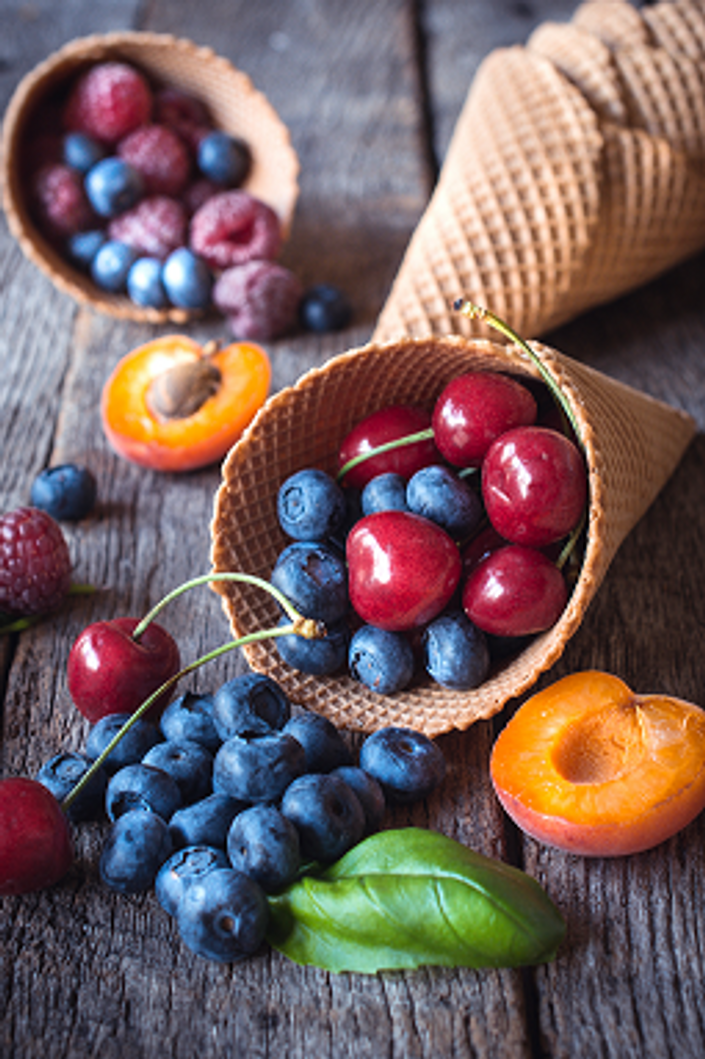 Line Employee - Cook Training
English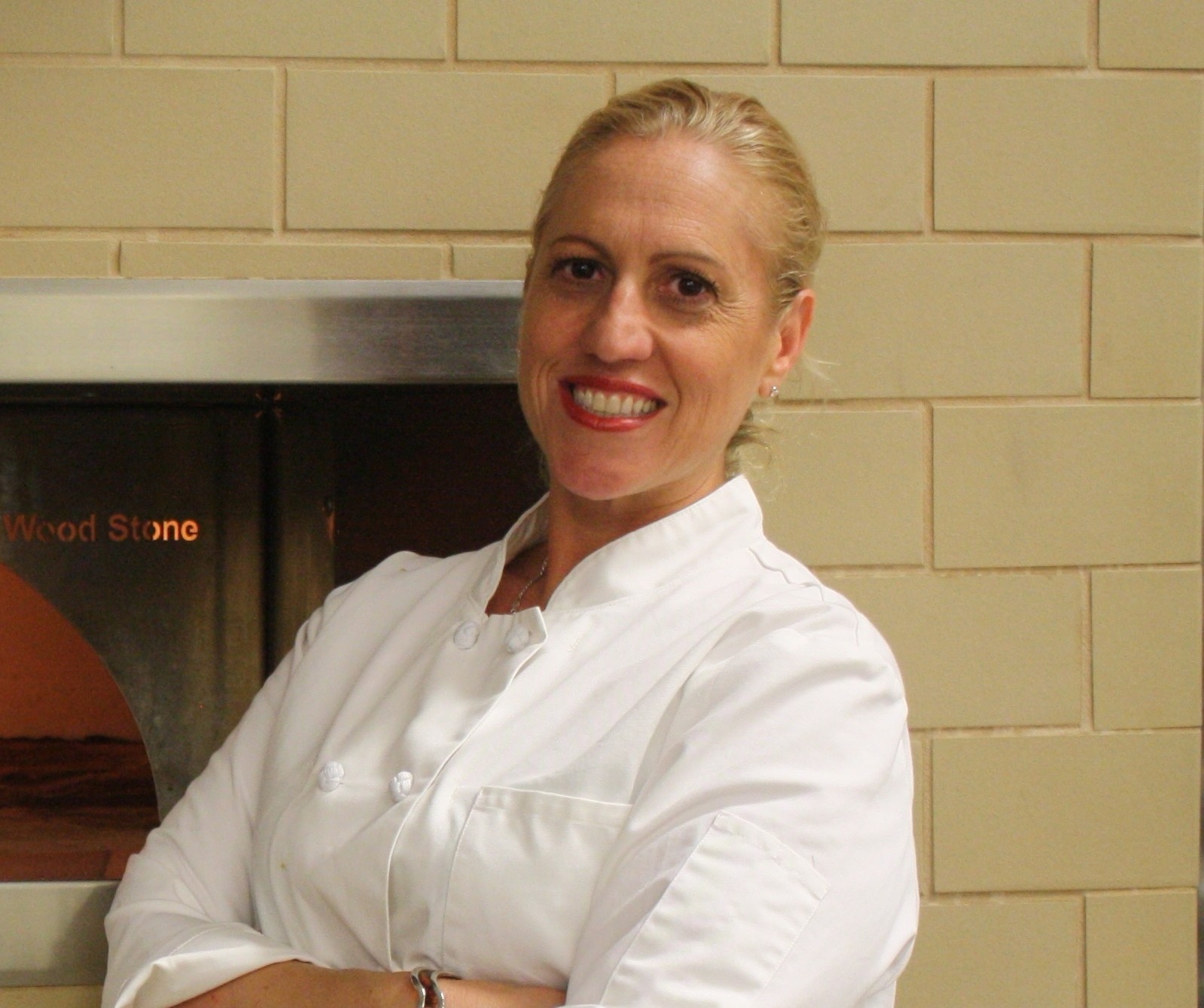 FREE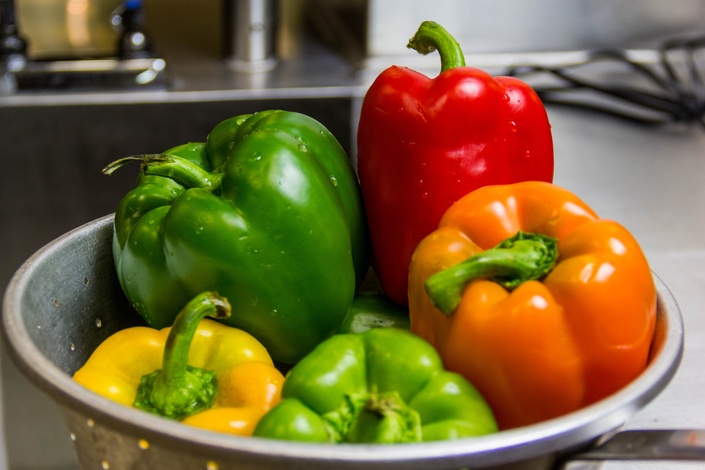 Demo English Food Protection Manager Course
English
FREE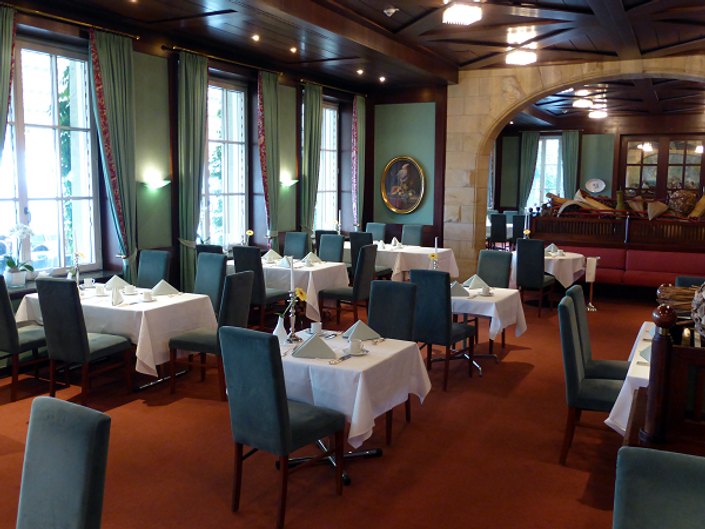 Server Food Safety Training
English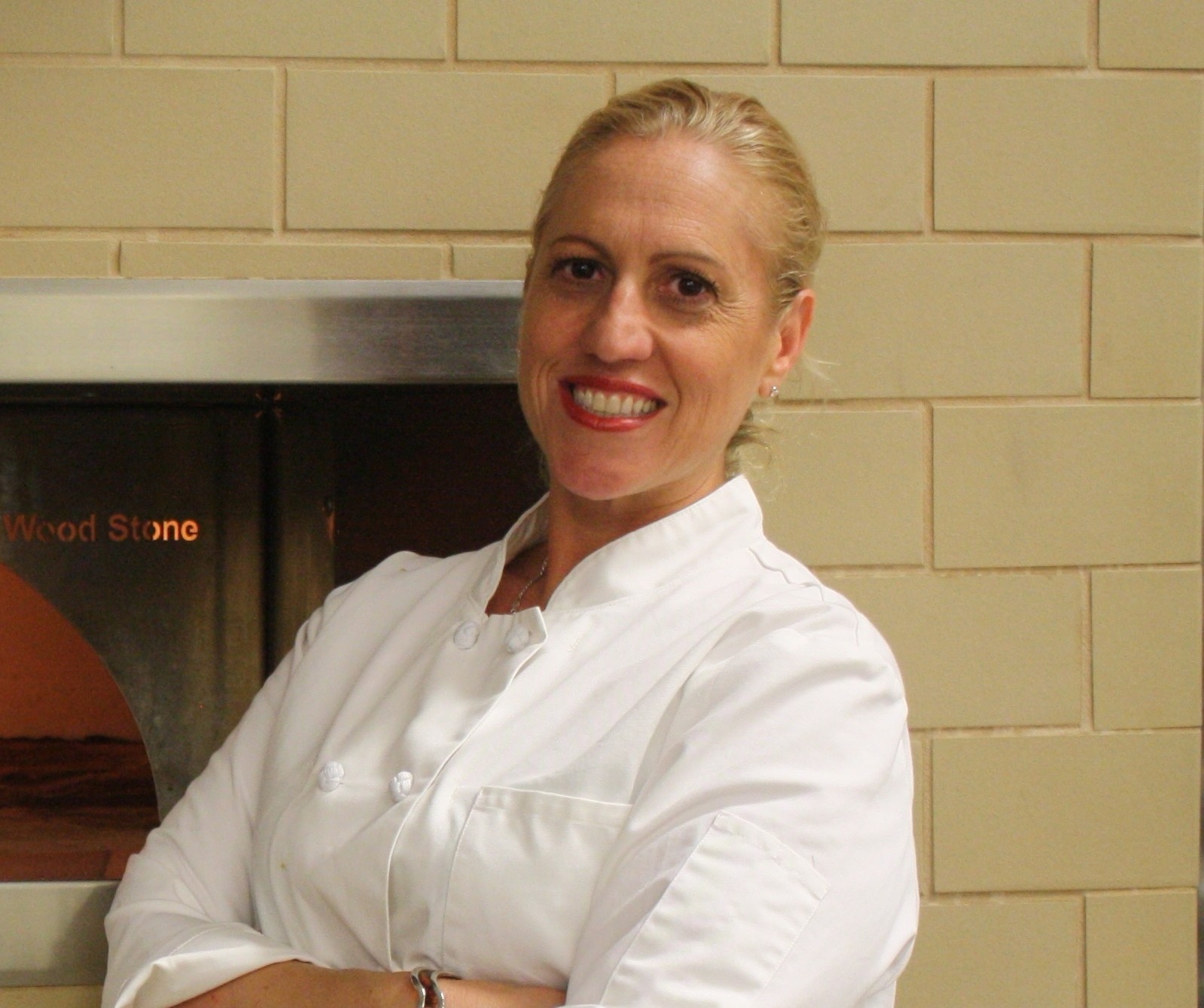 FREE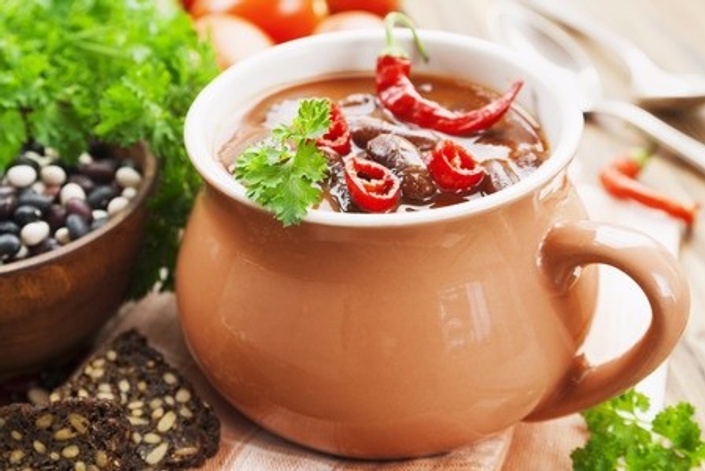 Demo Food Handler Training
English
FREE
Original Price: $0
Frequently Asked Questions
How long is each course?
The Food Protection Manager Training (Servsafe Manager) is about 4-6 hours. The line employee courses are 1 hour.
Can I access the course on my phone
Yes, all course are accessible on any computer, tablet or mobile device.
Can I review modules?
Yes, you can skip and review modules as many times as you like. We want you to feel comfortable and confident about all of the material.
When I complete the Manager training, am I Sersafe certifice?
No, upon completing the online course, you must schedule your exam with a proctor. Contact Chef Linda at 702-706-8252 to schedule your exam today.