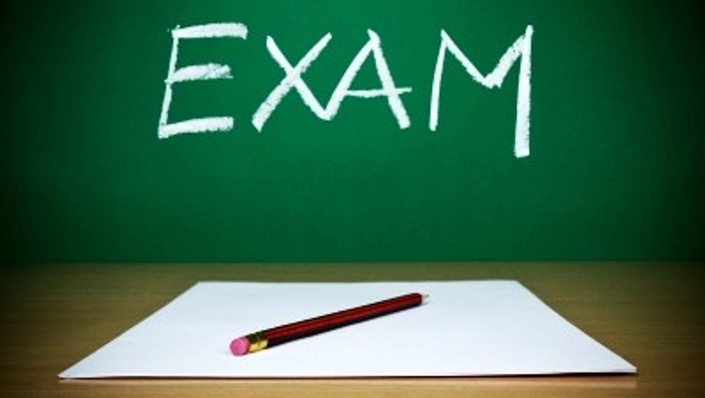 Servsafe exam and proctoring (Las Vegas and Los Angeles only)
Servsafe online exam seat registration and proctoring services
When you purchase this course, you receive your Servsafe exam registration seat ($36) and proctoring services ($50).
Contact Linda Burns to schedule your exam date.
702-706-8252
The Servsafe manager exam is 90 multiple choice questions. You need a 75% to pass the exam. It is recommended that you complete a training course prior to testing.