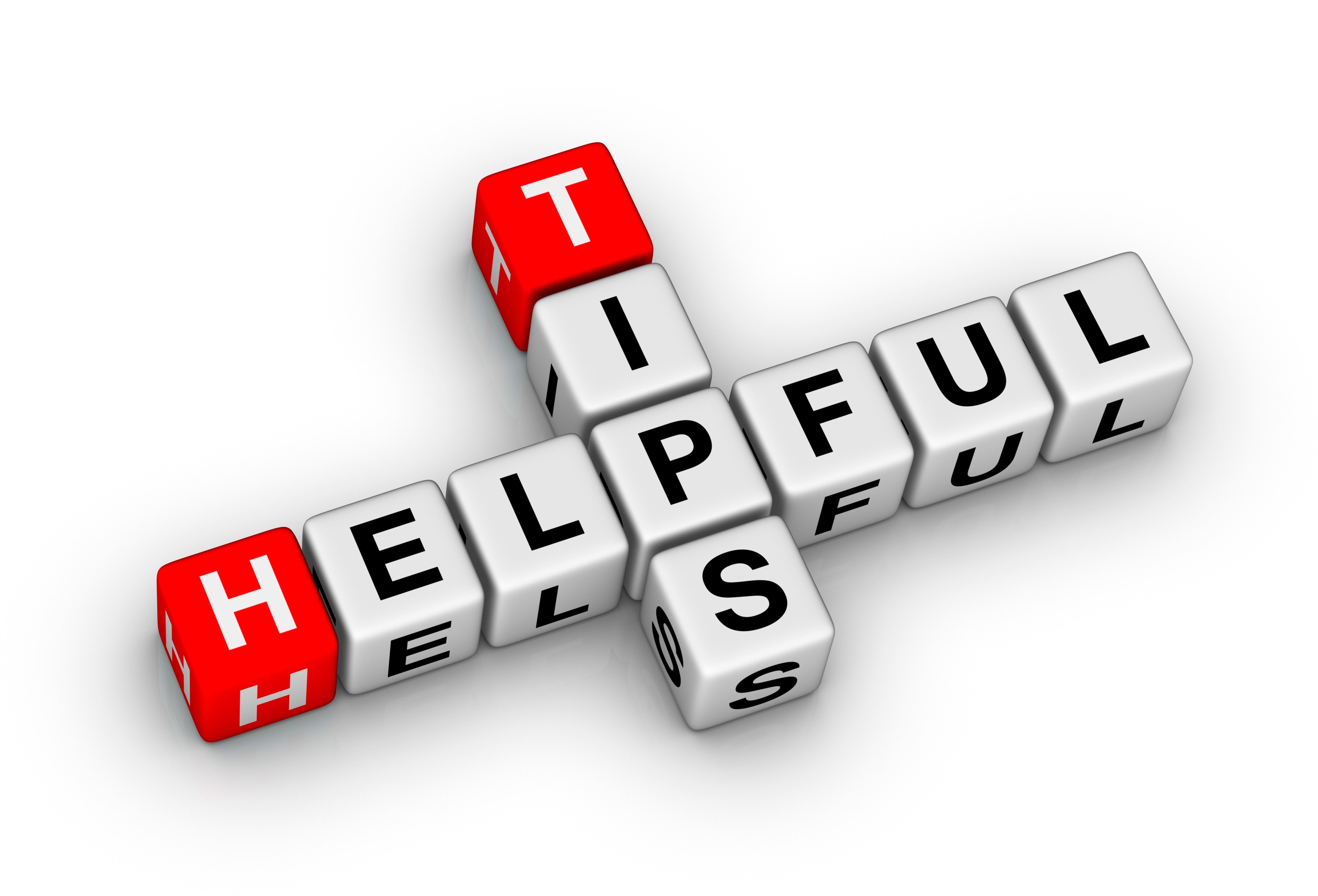 These will get you going!

There are 1800 strains of salmonella, most of which will cause food poisoning. Millions of Americans annually suffer from food poisoning episodes. Most problems occur as a result of human error.
A large majority of food poisonings are related to the pot luck type of event. These usually are from poor temperature controls of foods containing egg or meat products.
It was determined in a 1994 study that wooden cutting boards may be a source of contamination and cleaning them with hot soapy water does not always make a significant difference in the bacteria levels. .
E. coli bacteria may be responsible for 20,000-plus cases of food poisoning each year. For your protection, cook all meat to 155 degrees and poultry to an internal temperature of 165 degrees, wash all fruits and vegetables grown in manure and drink only pasteurized milk and cider.
Harmful bacteria do not stop multiplying unless they are refrigerated below 41 degrees. Keep a thermometer in the warmest part of you refrigerator to monitor it.
Freezing does not kill bacteria it only stops their growth. The only thing that kills the bacteria is cooking to recommended internal temperatures.
Food borne illness strikes 80 million Americans yearly. Most are mild cases, however, 9000 are fatal. Most are caused from meat and poultry.
Never store wine or spirits in a lead crystal decanter for a long period. They may leach out of the lead. Vinegar dressing may also do the same due to its acidic nature.
Reported salmonella food poisoning cases have increased over 40 percent during the last ten years. A good percentage of these cases have been associated with fast food restaurants.
Always keep eggs under refrigeration. Yes, even if you are a baker.
Refrigerate foods as soon as possible. Bacteria grows very quickly at between 41 degrees and 120 degrees.