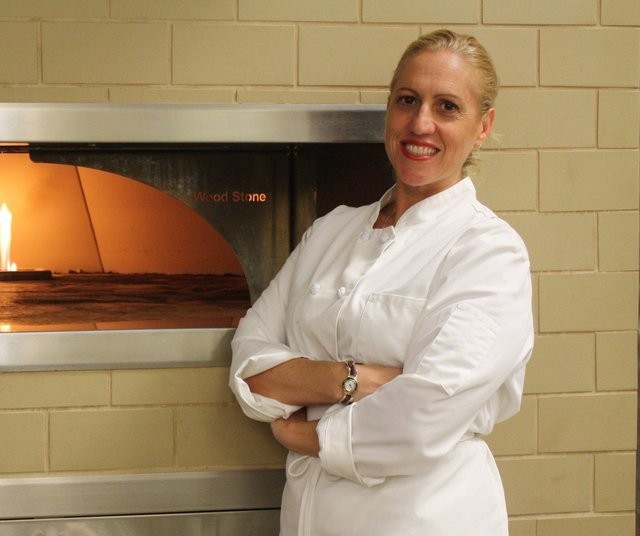 Our Story
My Food Safety Tutor was created unexpectedly through a series of events.
I had been a chef in NYC, NJ, and Las Vegas NV for over 2 decades when a hip surgery removed me from the kitchen. With an unwavering passion for the culinary and hospitality industry, I changed careers and became a culinary educator. In teaching the fundamentals of culinary arts, I placed a strong influence on food safety for our future chefs. I became a certified Servsafe Manager instructor and proctor, and an instructor/proctor for the National Registry to enable my students to master food safety, achieve their Food Protection Manager certification and become more employable. As my students entered the industry, the companies they worked for began asking for my assistance with food safety training for their chefs as well as their line employees. Recognizing the need, I began offering live classes and on-site instruction in the Las Vegas area.
With my experience as a chef, I understood the time constraints of a chef/manager, and how difficult it is to attend an all day class. I began looking for ways to provide a better solution. I began to educate myself on current trends in food safety by reading, studying the FDA Food code and joining the local Food Safety Task Force. I wanted to provide chefs with simple tools to use in their facility to help maintain high levels of food safety standards and give them a convenient way to learn.

As an educator I was introduced to online and blended learning for students, and I wanted to use that model to provide a better training option for chefs.
I built an online school with courses that can be accessed on the user's own time and provided logs and checklists to help these professionals not only pass the Food Protection Manager exam, but to help them to apply their learning in their kitchens by giving them tools to share with their team.
With my culinary experience in big "foodie" cities like NYC and Las Vegas, I respect that our industry is made up of employees from all over the world. With that in mind, I began translating my courses into other languages so cooks and chefs from all regions of the world can feel comfortable with the content. My goal is to offer my courses in 20+ languages.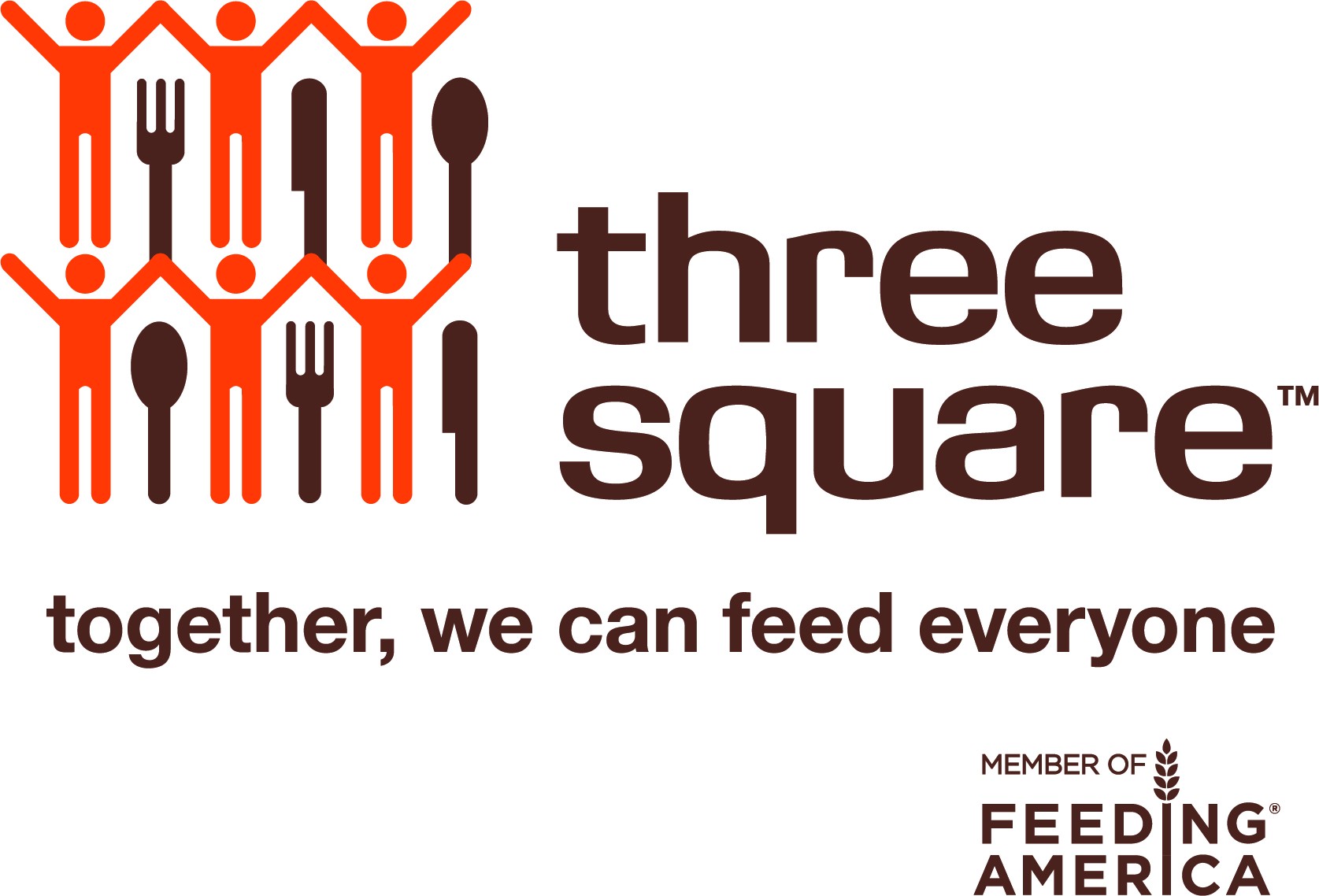 A Global Perspective...
Locally in Las Vegas, I've always enjoyed volunteering and bringing my students to help at the Three Square Food Bank, a Feeding America affiliate. I'm humbled by the fact that they provide 36 million meals every year to the food insecure people of Las Vegas. We are now proudly donating 10% of our profits to support them. I aim to build the kind of company that has the type of culture that supports and builds the client, the employees and the community.